Lending AI a hand
I needed a hand. A nice one. For a scene in my game.

That's what happened when I asked NovelAI to paint one: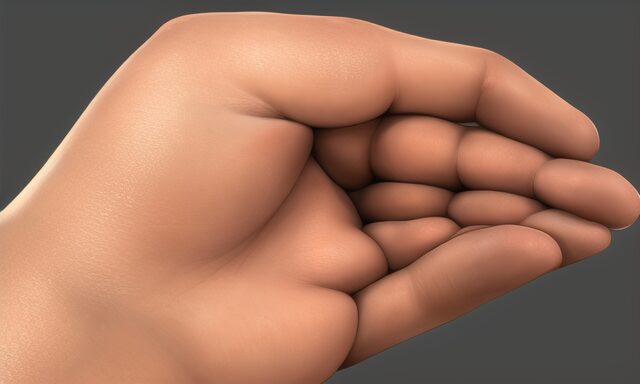 and this: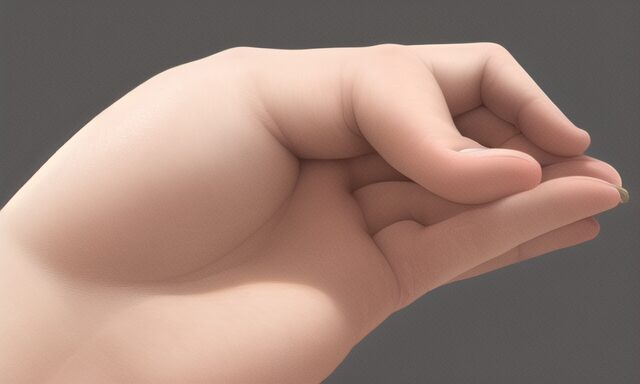 Ugh!
Let's not think too much about the problems here, but rather how to solve them: using more iterations, better keywords or making many attempts, all did not really work.
I had previously introduced one method, however, that uses a template photo to guide the AI. That's what I did here (using a quick cell phone snapshot of my own hand) and the result was immediately okay: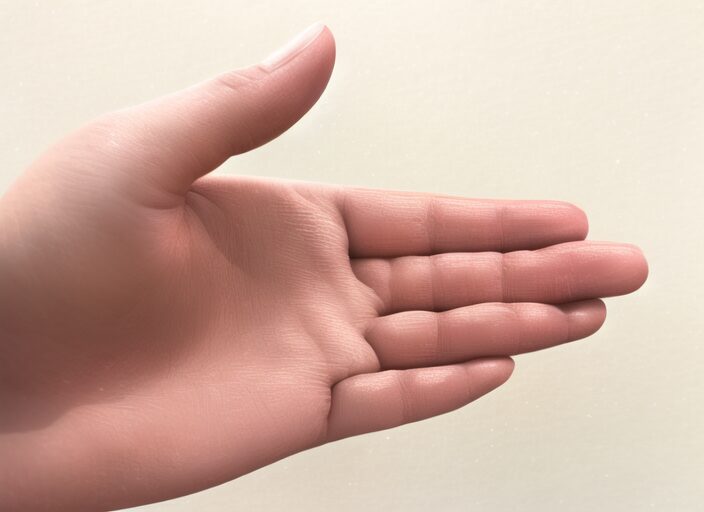 I added the details I wanted in Procreate, and here's the final picture that you can see in the game: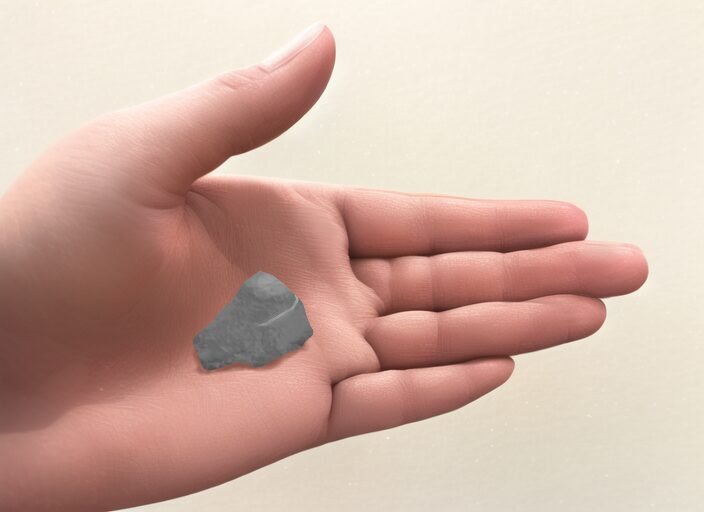 Not spectacular (it's only a hand after all, not a dragon or a castle!), but exactly what was needed for the story.
Good team work, AI!
No comments
Leave a reply