AI accomplishes graphics. – What's next?
We call "Sweet Science" the "First AI novel" mostly because of its graphics and the fact that the AI generated material is used to make a "real" visual novel with classical look, but what else can AI do for us?

One thing is voice over: I have experimented with this new feature from NovelAI and it sounds quite good. (You can hear it already in the opening poem in English language). I will add voice over to the demo soon. However, it's still far from perfect, as it cannot transfer emotions well, and this is essential for a visual novel.

There is, however, one more recent thing that AI can do: producing story ideas!

I have tried ChatGPT for that and it produced a few really nice ideas that I will add to the game! (And I bet that you will not find out what it is.)

Here's by the way the last of a list of ideas that the AI proposed for what funny things might happen at a science camp:

A camper trying to build a time machine, only for it to end up as a cardboard box with a bunch of random knobs and dials attached to it.Well, I can ensure you that this is not going to happen, but how did the AI know that I'm writing a story about time travel? I'm a bit scared by her omniscience...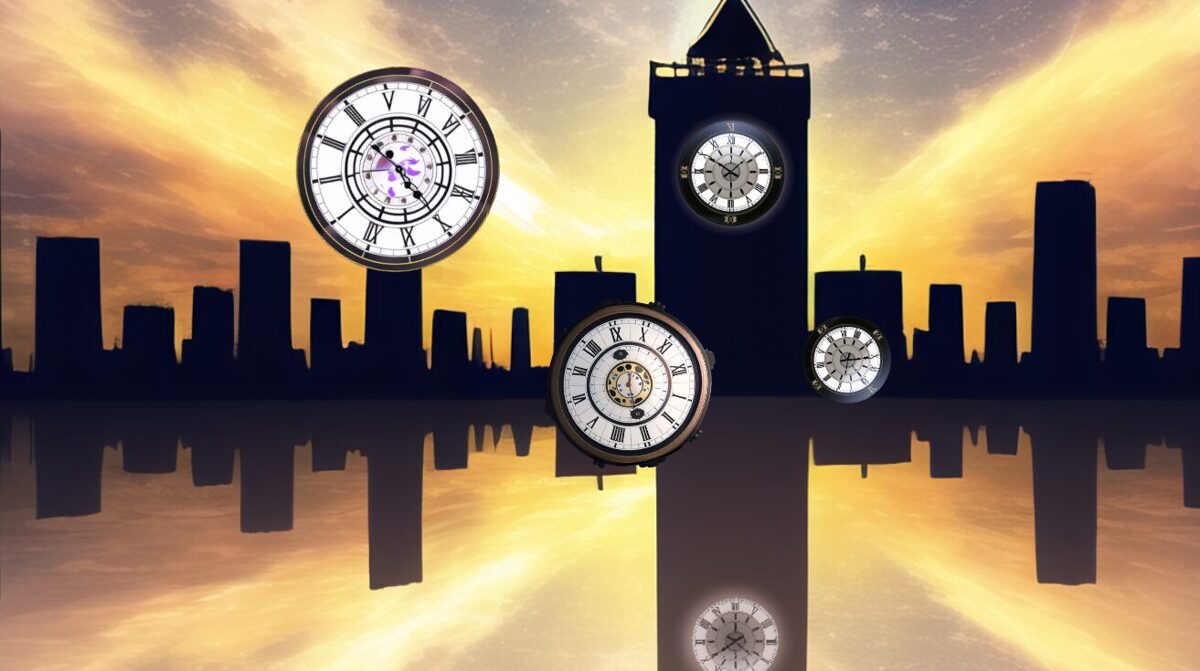 No comments
Leave a reply