A serious limit for AI
"What I don't know, I can't draw!" – That's what NovelAI seemed to tell me when I wanted her to draw an old cell phone. Okay, I showed her a template. And then I got this as result...




I mean, you can probably guess how the photo of the old cell phone I've showed her looked like, and she tried her best, but she only knew how smartphones looked like, so the antenna became – an extra smartphone...?!?
Anyway, here's what my friend XH was then drawing from scratch. Nice to have friends who can draw – and even for free: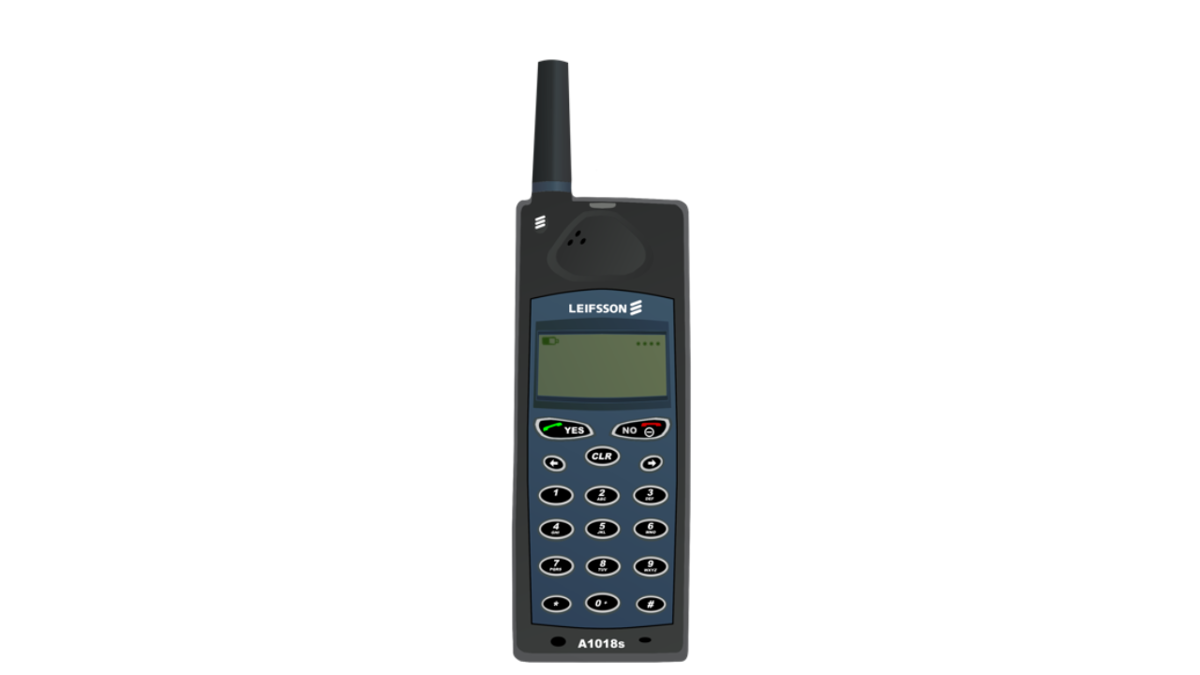 So, here you go: the limit of AI – drawing an old, boring cell phone!
Now, just to prevent NovelAI from getting grumpy, I'll show off some pic that she produced, because – well, she just knows how to draw pretty brides! :)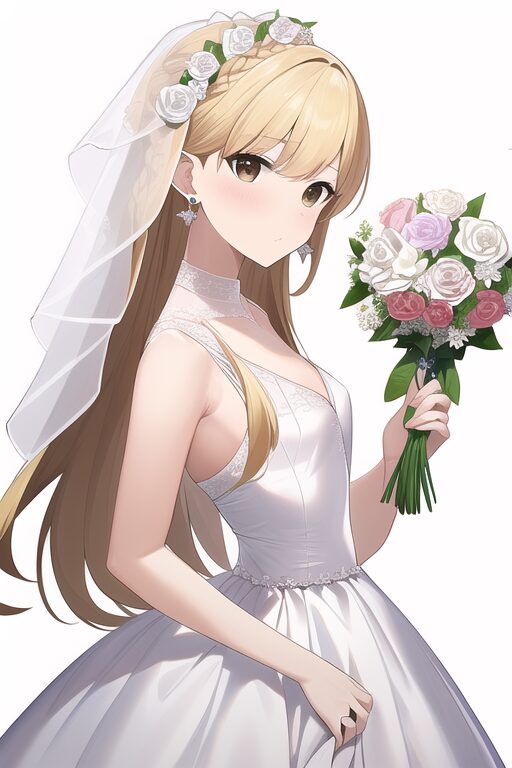 Maybe some corrections (right hand, one strain of hair...) are needed, but others than that: beautiful Sylvia as bride! Will this pic show up in your game play? Well, maybe. Be patient for the release of the full version...
By the way: the demo can be played already:
No comments
Leave a reply